When disaster strikes you can count on us.
Our goal in helping our customers is to make their recovery from a dramatic and stressful situation easier to handle.
This may be your first time dealing with a disaster, but you can rest easy knowing that we have the experience to help you.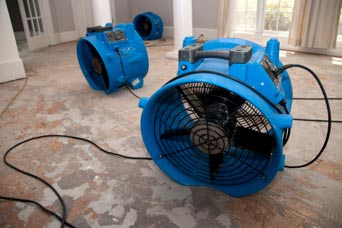 Jacobs Construction has been there for hundreds of families coping with disaster.
We'll help you figure out how to get the kids
to school, where to keep your pets, locate important items or papers, arrange for time
off of work, set up communication, and more.
Jacobs Construction will strive to repair the damage to your home or business similar to or better than what you had before, effectively putting your life back together again. We take pride in doing the job right, on time, and at a fair yet profitable price for continued quality.
We'll provide you with an extremely detailed and itemized estimate.
At Jacobs Construction, we've had decades of experience working with insurance adjusters in Tulare, Kings, and Kern counties -- we might even know yours! Because we communicate directly with insurance agencies, you can rest assured that you'll be taken care of (we know how to speak their language).

During the course of the repairs, if questions should arise, you'll have a personal Lead Carpenter, Production Manager, and Estimator who will be happy to address your concerns.
Jacobs Construction is up to date on the latest restoration methods and certified by the Institute
of Inspection for Cleaning, Restoration, and Construction (IICRC).