We're Here to Help...
Jacobs Construction is a leading provider of
24 Hour disaster care. We specialize in insurance related emergency property security, repair, and rebuilding services in Tulare, Kings, and Kern counties of central California.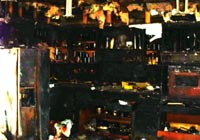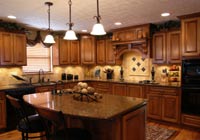 We at Jacobs Construction use our many years of experience to compassionately, quickly, and thoroughly assist our customers during their calamity.
Our goal is to put our customer's lives back together again by rebuilding their homes or businesses, making them better than they were before.
If you've had an emergency we will assist you in making a claim to your insurance company by providing complete and detailed paperwork to your claims agent.

You don't have to worry. We have decades of experience repairing and rebuilding homes damaged by fire, water, burglary, even property damaged by vehicle collisions.

Jacobs Construction will follow up with quality work performed quickly and completely. We take pride in our work and have fast warranty service.
When disaster stikes call 559-592-9693 and we'll put your life back together!